BLOG
Find useful articles regarding regulatory and technological change in the audio visual sector as well as more information on our past projects.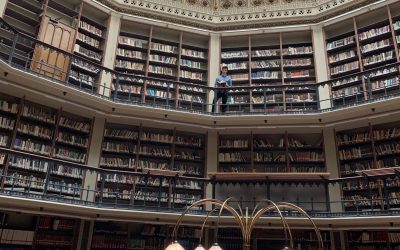 The Maughan Library PAVA System Refurbishment Located in the centre of the London, The Maughan Library is part of the Kings College London University Campus. The old building, originally constructed in 1851, is a Grade 2 listed building comprising of a former medieval...
read more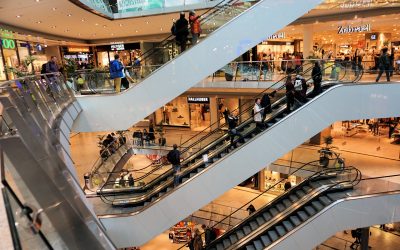 Voice Alarm System Refurbishment  Voice alarm systems first became very popular back in the late 1980 & 1990's. Early systems were bespoke using equipment adapted from public address system equipment. However, as industry standards such as BS5839 & BS7443...
read more
To discuss your project with Tech X please get in touch!
Tech X audio engineers are members of the of the Institute of sound and communications engineers federation, AES and electro technical certification scheme.